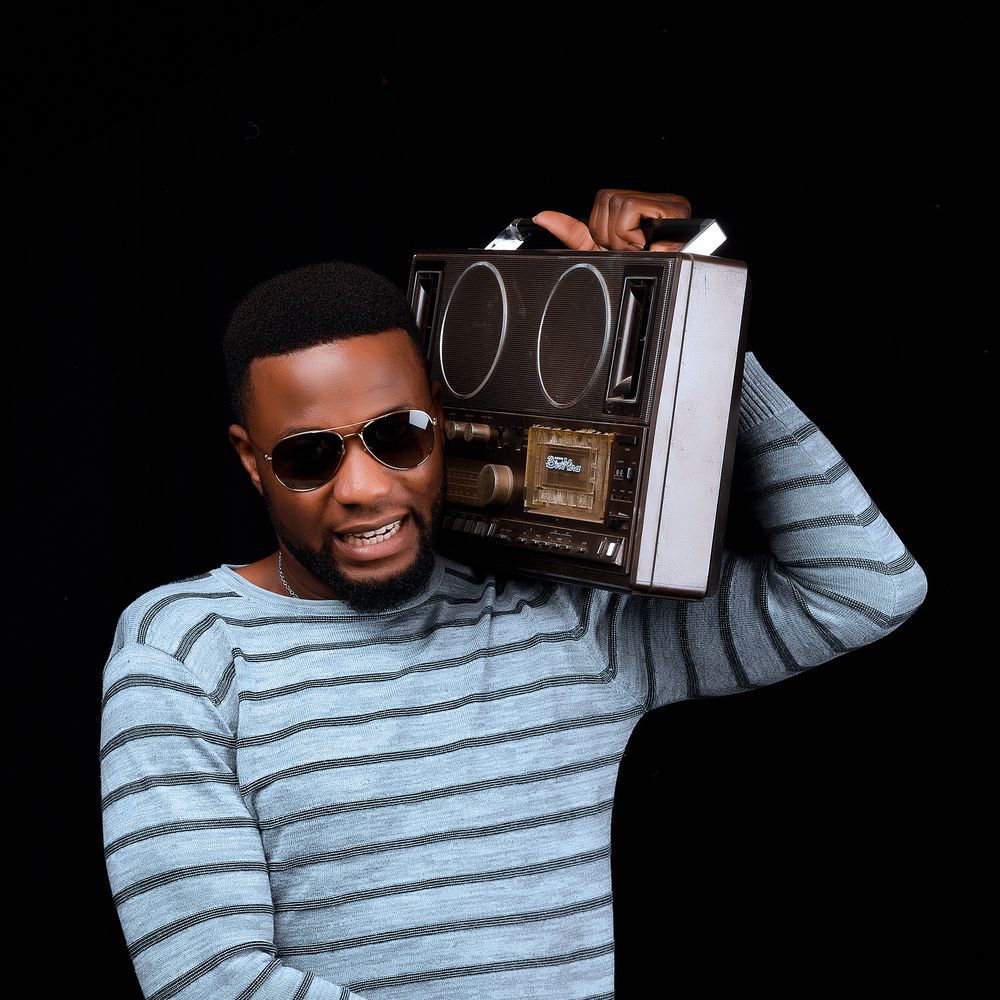 Latest Album : The name of Jesus
SNT EMMANUEL
All tracks in the album, The Name of Jesus and I Love You Jesus is an inspirational songs from the spirit of God, is a song that the Holy Ghost birthed in my spirit and I could not stop singing it, until it done on me that the Lord want the whole world to hear it, at that point; I could not hold back but to sing it on housetop, bus stops and run with it for the whole world to hear it, please joint me to share it to all your contacts, join the chariot to let the world hear it. My God will richly bless and promote you in Jesus name; Amen!
O come, let us sing unto the Lord : let us make a joyful noise to the rock of our salvation. Let us come before his presence with thanksgiving, and make a joyful noise unto him with psalms. For the Lord is a great God, and a great King above all gods. In his hand are the deep places of the earth: the strength of the hills is his also. The sea is his, and he made it: and his hands formed the dry land. O come, let us worship and bow down: let us kneel before the Lord our maker.
Psalms 95:1‭-‬6 KJV
I Love You Jesus by SNT EMMANUEL is now available in all online stores like iTunes, YouTube Music, Spotify, Amazon Music, Google Play, Pandora, Deezer, Boomplay Music etc.